Digital Cafe is the new business website division of Lifelong Learning Limited (LLL). Under the KiwiSchools brand, LLL has built hundreds of websites for NZ schools, and is now offering this experience to businesses wanting to create engaging, effective websites. "Websites that actually work!" as CEO Paul Stuart puts it.
The Digital Cafe team combines a range of talents that come together to support all New Zealand business. We are all about the long game, so partnering with Digital Cafe is a recipe to ongoing success.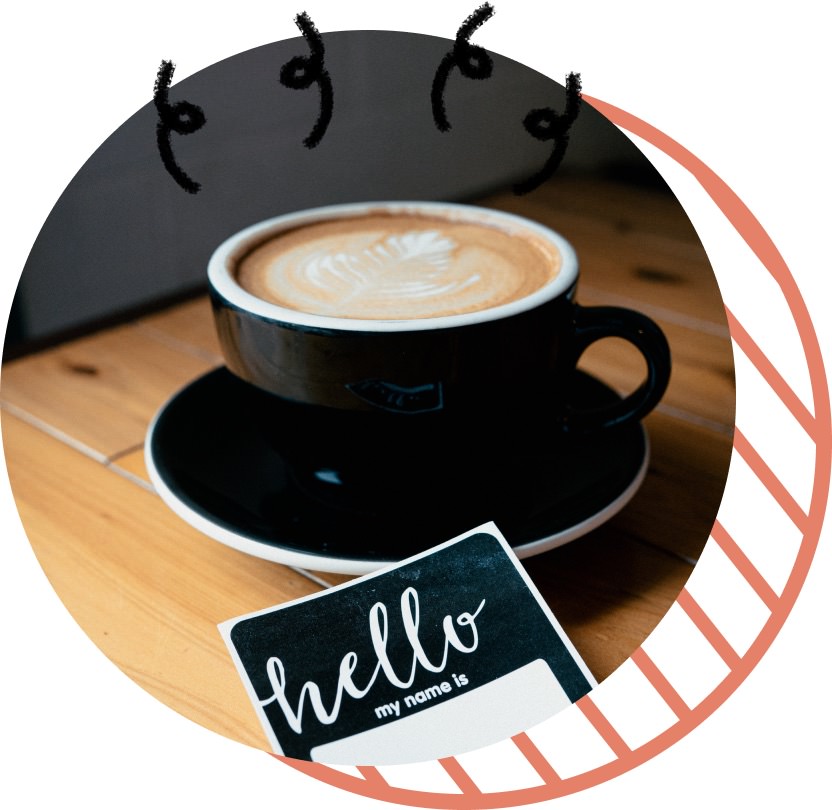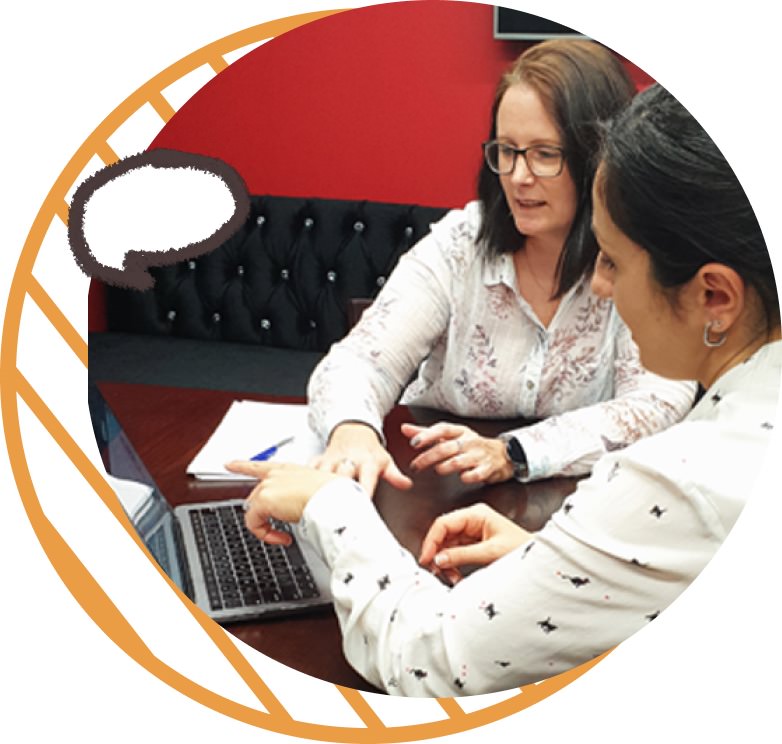 Our starting point is a great looking site — Remember, you only get one chance to create that all-important first impression!
This however is only the starting point. What your site really needs is to rank on search engines. And Google is the only one that really matters.
Your site is designed from the ground up to be FOUND! There are thousands of website developers out there, but the vast majority don't offer the support most businesses need to rank well on Google. This can be an initial launch programme, or ongoing digital marketing support.
Touch base and have a chat with one of our team. Together, we can create a truly special online presence that brings in the business!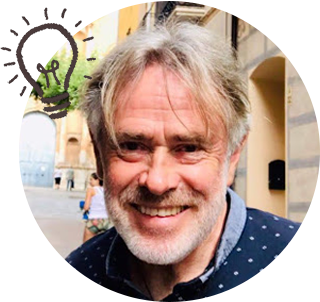 Paul is founder & CEO of Digital Cafe, drawing on 20+ years of online development experience to give you confidence in choosing us to partner with on your website & digital marketing strategy.
JACKIE SMITH
GENERAL MANAGER
Jackie is the General Manager of Digital Cafe, bringing a background in ICT and Education as well as extensive experience project managing large scale website builds for New Zealand Schools.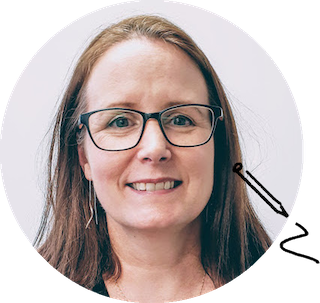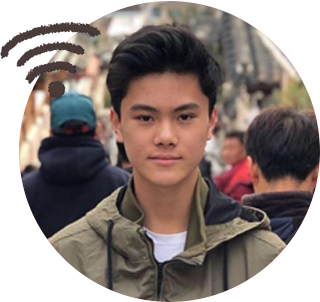 VINCENT WONG
TECHNICAL LEAD
Vincent is the Technical Director of Digital Cafe and is currently studying Engineering at the University of Auckland. Vincent ensures that Digital Cafe's infrastructure and technology runs smoothly.
Let Digital Café "roast" then "brew" the
perfect website for your business!